WHO WE ARE
Ascendance International focuses on bringing cutting edge materials science to bear on challenges that confront today's security organizations. We manufacture dynamic products that solve long-standing issues with new thinking, innovative materials and a focus on the tip of the spear.
MISSION STATEMENT
Ascendance International recognizes that our clientele are elite. The people who choose to work with us are putting their most valuable resources in the direct care of both our products and our company. We will never fail to produce solutions that are worthy of their service.
In our pursuit for excellence, we will never leave a question unanswered, idea unexplored, or innovation uncharted. Our mission is nothing less than to change the face of the defense industry to forever reflect the character of those that ensure the security of others.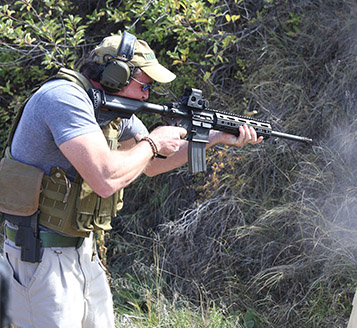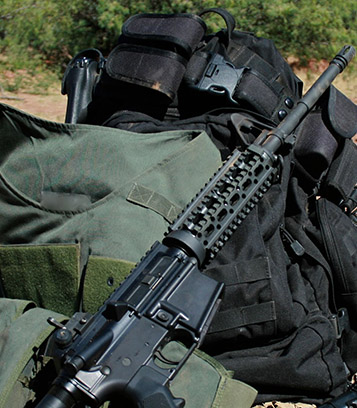 WHAT MAKES US DIFFERENT?
Ascendance International is a focused needs provider with attention on your unique problem. Because our customers' needs are exclusively diverse, we are not definable by any one identity. We employ advanced technologies; rely on innovative minds, coalesce our reliable military backgrounds, and provide veritable solutions. No singular term defines the capabilities of Ascendance International; we blend into all environments in order to accomplish the task.
WHAT IS OUR SOLUTION METHOD?
Ascendance International successfully leads progress with reliable commitment, innovative technologies, and trustworthy solutions. Our problem solving results to date have been built from years of knowledge, experience and process development. This constructivist application can be applied to every responsibility we accept.
Ascendance International incorporates an inquiry-based learning and application technique that uses socially based experiences integrated with sciences where applicable.
OUR SOLUTION APPLICATION APPLIES TO A VARIETY OF TASKS;
Ascendance International encourages building a trustworthy relationship through participation and open communication at every level of resolving a task. We understand every customer has a unique concern and our combination of decisive, advanced technologies and agile minds will bring forth a solution unique to that very customer.